"I exhort therefore, that, first of all, supplications, prayers, intercessions, and giving of thanks, be made for all men; (…) for this is good and acceptable in the sight of God our Saviour; who will have all men to be saved, and to come unto the knowledge of the truth."

1 Timothy 2:1-2.4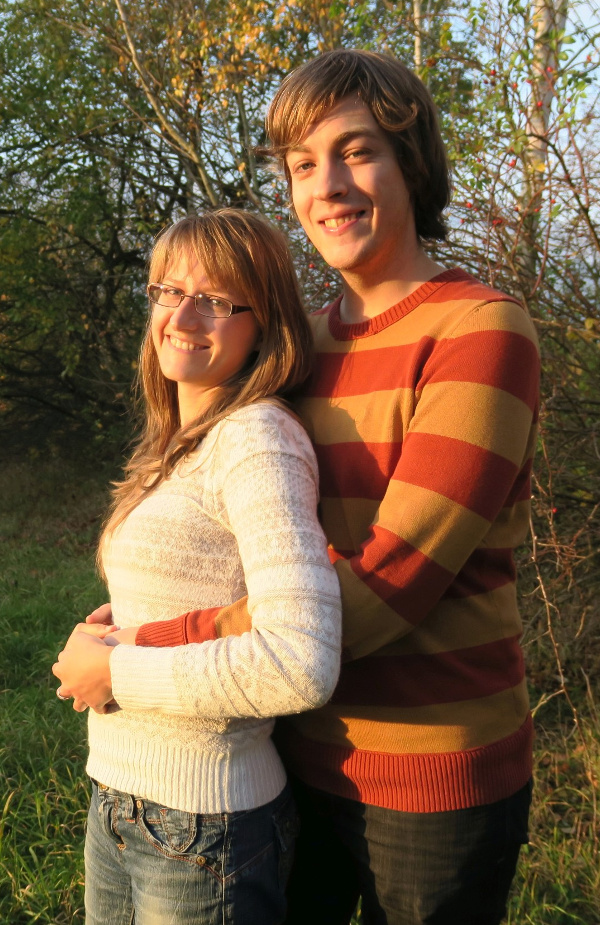 Japan is a country with a population of 126 million with only about 0.5% Christians. This is the smallest ration out of all East Asian countries! The fact that only one person out of 10 in Japan even knows a Christian, makes Japan one of the largest people groups nearly unreached by the gospel.
In this blog we want to tell you how our Lord Jesus Christ has called us to pass His good news on to the people of Japan. He is also the God of the Japanese and wants to grant them forgiveness of their sins through His sacrifice on the cross so that He can guide them back into His presence.
We want to take you along on our journey under Jesus' guidance and give all the glory to Him for His gentleness and faithfulness.
With this blog we also want to encourage you to pray for Japan and the needs of the Japanese people. Since:
"Christians at home can do as much for foreign missions as those actually on the field. I believe it will only be known on the last day how much has been accomplished in missionary work by the prayers of earnest believers at home."

James O. Fraser