Jesus says: "So therefore, any one of you who does not renounce all that he has cannot be my disciple."

Luke 14:33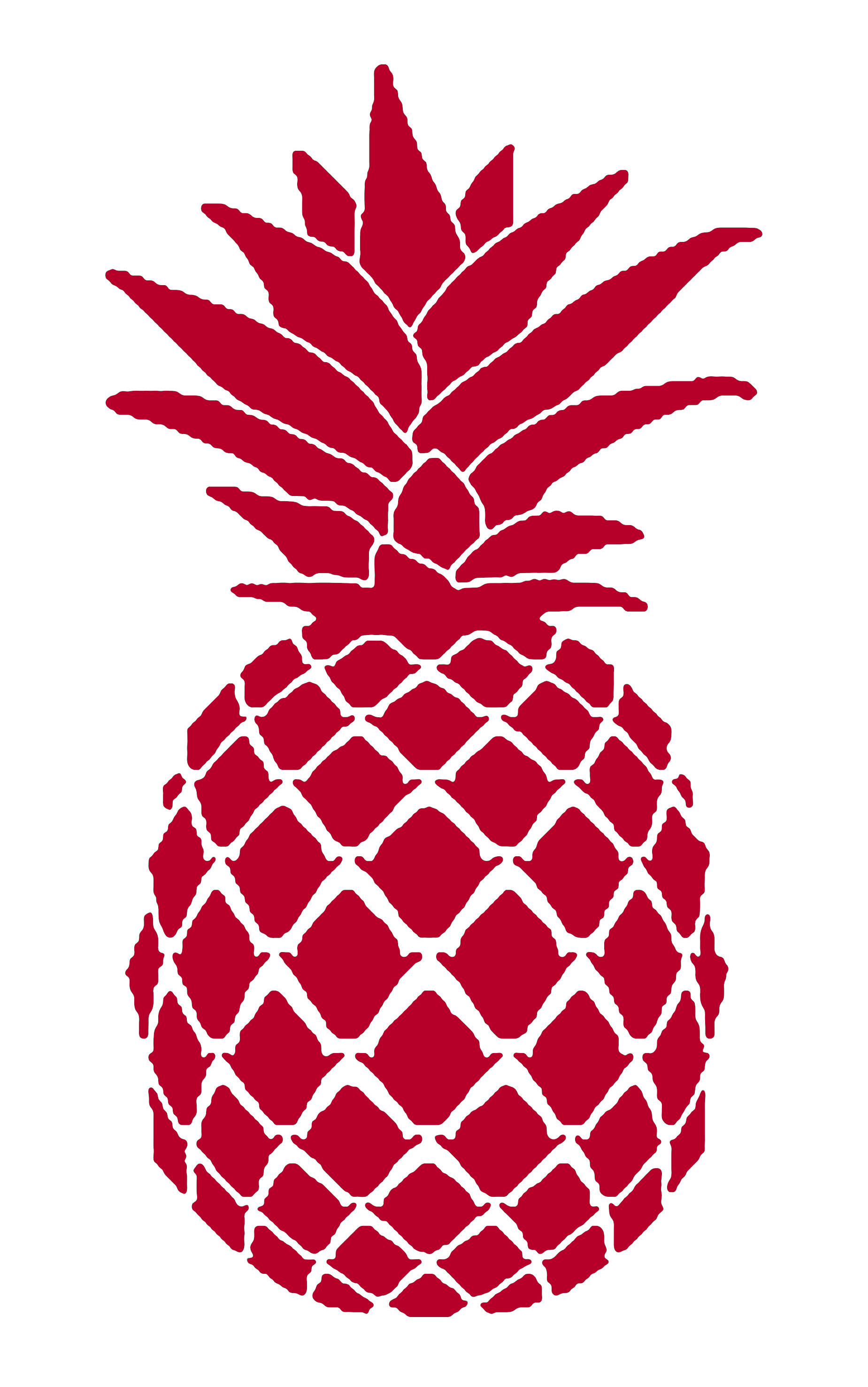 It all started in spring 2017 with a longing in us for more spiritual depth in our lives. We were fed up with the continuous ups and downs in our relationship with Jesus. We were listening to different sermons and talks. Among them was also the Pineapple Story (alternative link) by Otto Koning who served in the jungle of New Guinee as missionary.
This story touched us deeply and made it very clear to us what Jesus taught in Luke 14:33. We really wanted to be His disciples. And so that same evening we renounced everything that we had in prayer and gave it under Jesus' authority and responsibility. This encompassed our house, possessions, money, time, jobs, future, dreams, relationships, reputation, preferences, rights, simply everything we gave into Jesus' hands because He can take care for it way better anyway.
Besides, I (Julian) had some big troubles with my PhD thesis at that time. I didn't make any progress and couldn't grasp the most foundational elements of my research topic. This worried me a lot and anxieties about my future rose in me. As a logical step I also gave the thesis and any responsibility for its outcome and my further professional future to Jesus. We could experience that Jesus showed Himself totally faithful. After a few weeks I really started to understand things and in the course of one year the core of the thesis was written down. Praise to God!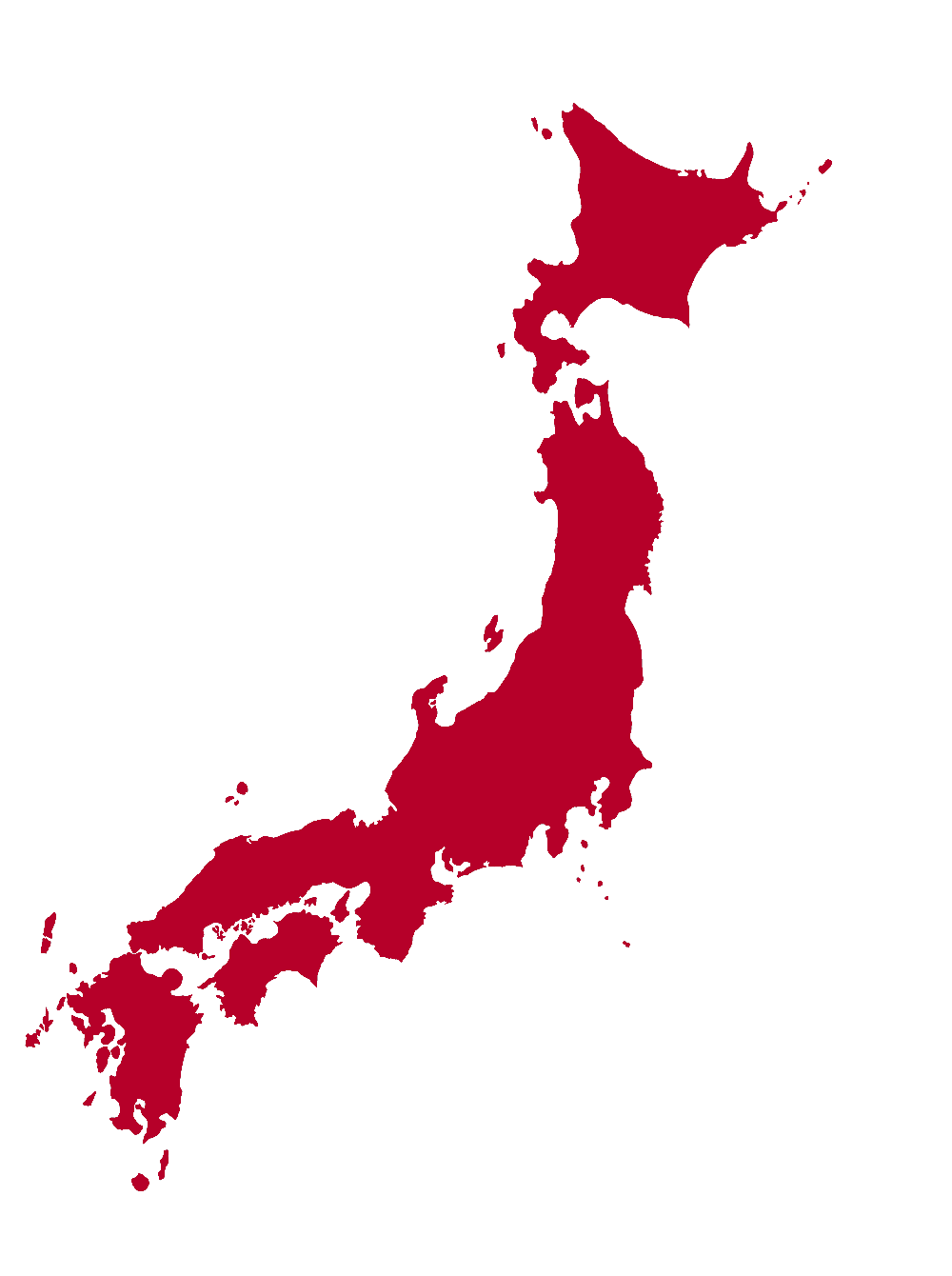 In this time, it was July 24, 2017, we were listening to another sermon of Otto Koning. He spoke about the weapons of our spiritual battles on 2 Corinthians 10:3-6 and said: We have all these "weapons" to win people but we got to use the right one at the right time. We can go anywhere, start a church anywhere with what God has given us. In this moment Karolina paused the sermon and said that she just saw the word "Japan" in her mind and thinks that Jesus sends us to Japan. I myself immediately had the freedom to say: If Jesus wants this then let's go. On the spot we started to pray that Jesus may take the lead in this endeavor and may show us the next steps.