"Arise, shine, for your light has come, and the glory of the Lord has risen upon you. For behold, darkness shall cover the earth, and thick darkness the peoples; but the Lord will arise upon you, and his glory will be seen upon you."

Isaiah 60:1-2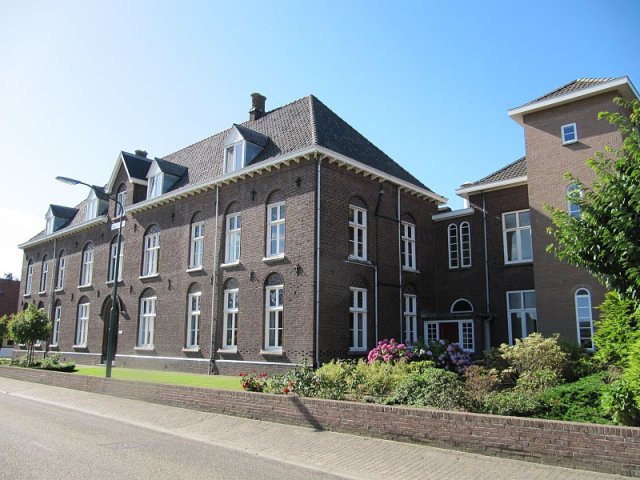 As long term missionaries we need at least two years of theological training. Also in this matter God has guided us when He let us bump into a couple during the OMF autumn mission festival which highly recommended the Cornerstone Bible College for Mission Training in Beugen in the Netherlands to us.
It has its focus on practical Bible-based mission training. That means that besides general biblical and theology studies, we will also learn much about intercultural communication, missiology and teamwork. These are all things we will definitely need in Japan. The college is very international with students from all six continents. Living together with singles, couples and families in this multicultural environment is an intended part of the training.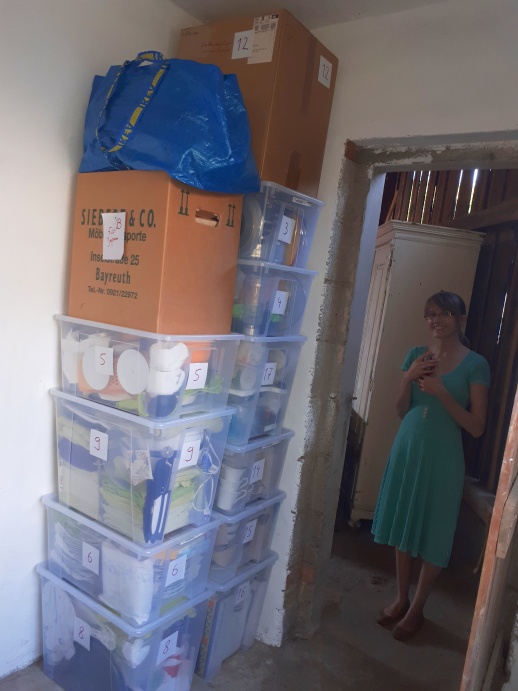 Because the new schoolyear started not before August 2018, we had enough time to reduce our household, to sell furniture and pack the rest into boxes. In February 2018 we moved into a smaller furnished transition apartment. We also started to study Japanese intensively and read a lot about mission in Japan. Very useful for this was the library of the Giessen School of Theology (Freie Theologische Hochschule Gießen) where we studied as guest students from April 2018 until July 2018.
In August we eventually began our training at Cornerstone and we enjoy the ambiance and the live together with the other students very much. We see how God is working on us here and how He also guides us through some difficult and challenging times. But we also see that it is necessary and prepares us for our future ministry.