"It is necessary for me to go around preaching, teaching, exhorting, rebuking; but the amount of progress made depends almost entirely on the state of the spiritual tide in the village – a condition which you can control upon your knees as well as I."

James O. Fraser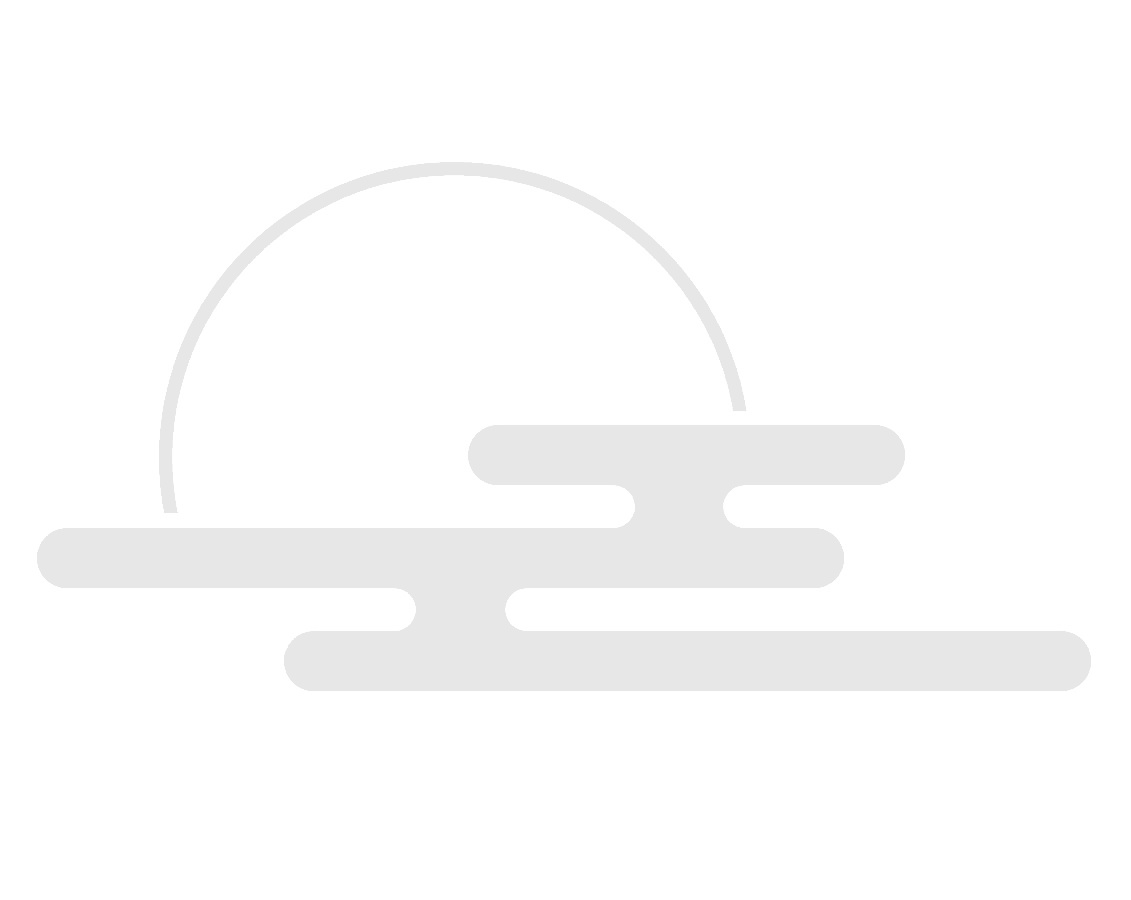 16.11.2019: Please pray that Jesus gives us good ideas for our research projects at Cornerstone.
01.03.2020: Thank God for Julian's successful PhD thesis.
27.04.2020: Pray for our internship in Japan.
No event found!