"How I wish that burning soul-stirring words could be written, words that would induce wrestling prayer and earnest effort … How few are those who live for souls as worldly men live for riches, from year end to year end, first thing in the morning, last thing at night, every obstacle made to give way by persevering effort … People speak of the progress of truth being slow, and in the half-truth hide the Church's guilt."

Jennie Faulding Taylor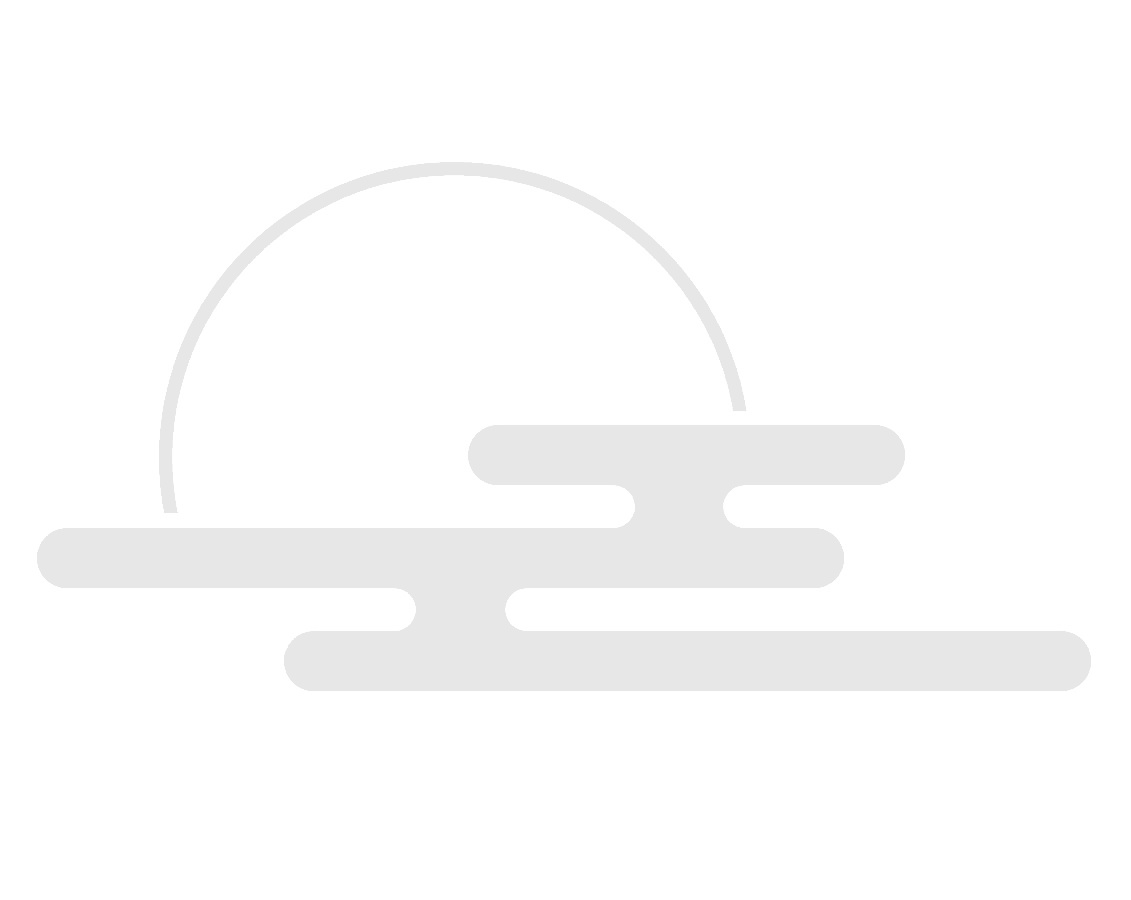 Prayer initiative! Pray for 200 workers for OMF Japan until 2020
Pray that Jesus becomes known in Japan.
Pray that the people in Japan understand that the living God of the Bible is also the God of Japan.
Pray that God shows the missionaries in Japan new ways to proclaim the Gospel, and pray for a good collaboration between the missionaries and the local churches in Japan.
No event found!