"I used to think that prayer should have the first place and teaching the second. I now feel that it would be truer to give prayer the first, second and third place, and teaching the fourth."

James O. Fraser
Prayer is the heart of every Christian work. This has always been the case. People through whom God did great things have been always people of prayer. We have uncountable examples of revivals and spiritual breakthroughs in church history that were preceded by a long and persistent preparation in prayer.
Revival is always a gift and a work by God on the people's hearts. In prayer I acknowledge my dependency on God and that I can't do anything on my own that pleases Him. But at the same time I become part of the great deeds of the almighty God.
We long for a spiritual breakthrough for Japan! For this reason we want to pray extensively and passionately for this country and its inhabitants. We have collected some prayer points for Japan on this site and invite you to intercede with us for the people of Japan.
Besides this you also find also our personal prayer points and some for world mission in general.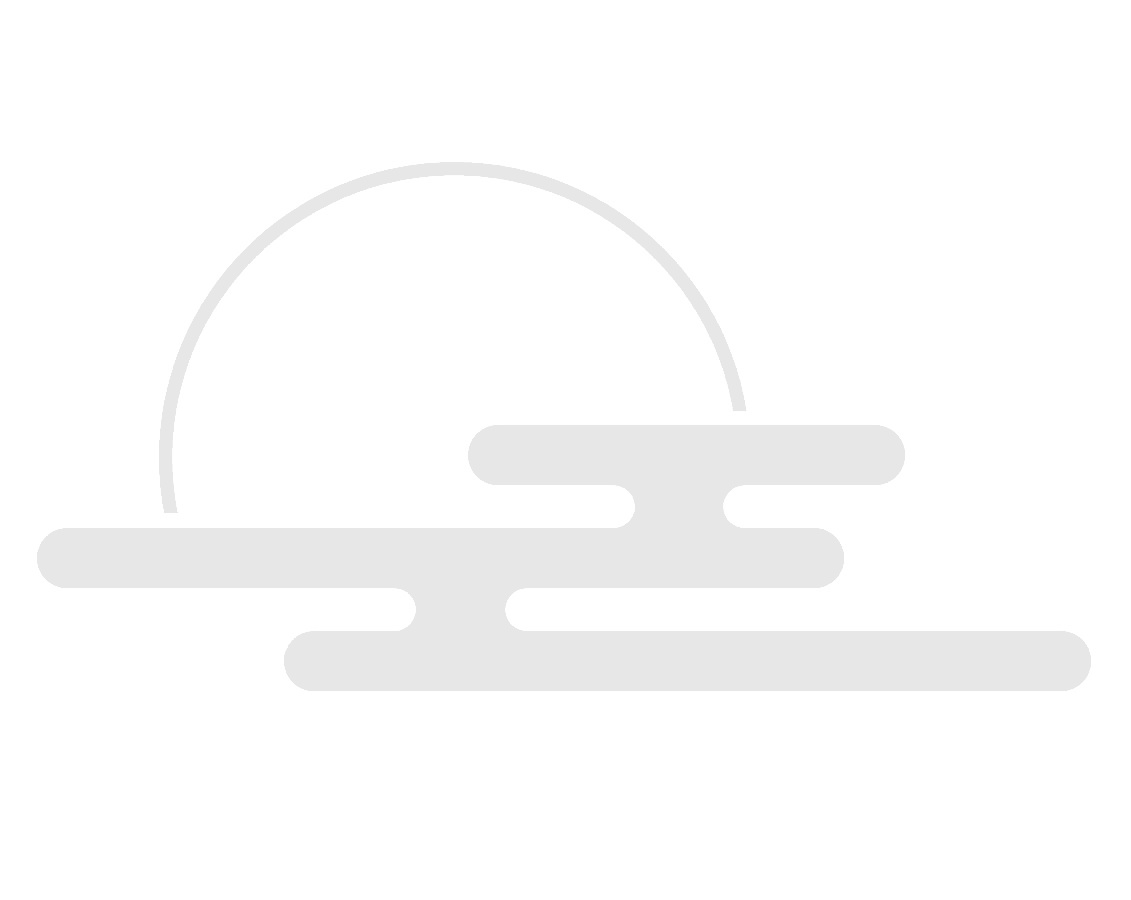 Japan:
Prayer initiative! Pray for 200 workers for OMF Japan until 2020
Pray that Jesus becomes known in Japan.
Pray that the people in Japan understand that the living God of the Bible is also the God of Japan.
No event found!
Personal:

01.03.2020: Thank God for Julian's successful PhD thesis.
27.04.2020: Pray for our internship in Japan.
No event found!
Mission:

Pray that God sends more missionaries to the unreached.
No event found!