"I am not asking you just to give "help" in prayer as a sort of side line, but I am trying to roll the main responsibility of this prayer warfare on you. I want you to take the burden of these people upon your shoulders. I want you to wrestle with God for them."

James O. Fraser
Prayer support
The support most deeply appreciated by us is your prayer for us and God's work in Japan. We try to keep our prayer points updated so that you stay well informed about our current situation and what needs the most prayer at the moment.
If you want to pray for us on a regular basis, you are best to become a prayer partner of us. For this you fill in the (German) form on the homepage of OMF Germany to confirm that you want to go alongside us in prayer:
If you can't read the form, just write us an email. More information on prayer partnership can be found here. As a prayer partner you would receive our monthly prayer letter to be always up to date. If just want to get our prayer letter without any committment, no problem. Write us an email or fill in the following form: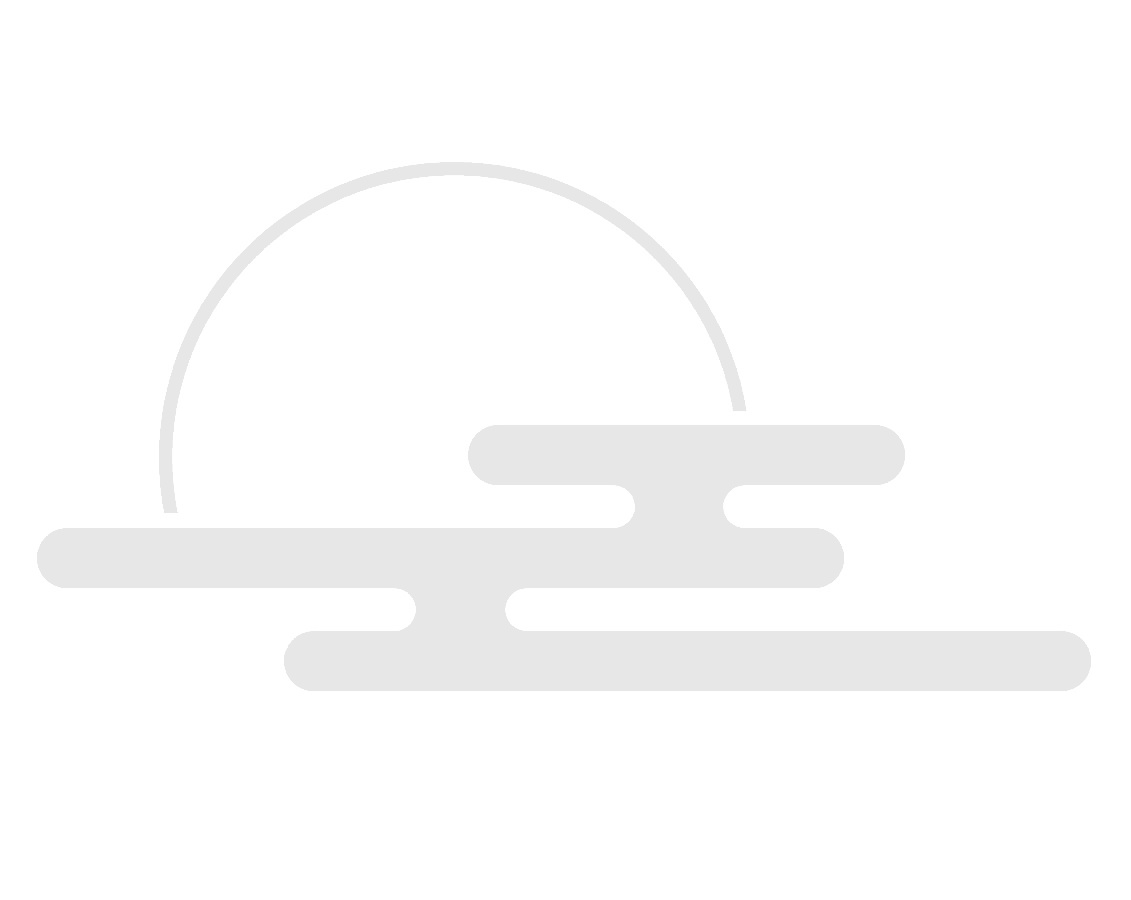 Financial support
Like all OMF missionaries we live on donations. If you have it on your heart to support us financially, you can use the following bank account by OMF Germany. If you write your name and adress in the purpose of payment, OMF Germany will send you a donation receipt for tax refund at the end of the year.
Account holder: OMF International Deutschland e.V.
IBAN: DE76 5185 0079 0350 0051 61
BIC: HELADEF1FRI (Sparkasse Oberhessen)
Purpose of payment: Unterhalt Tenzler, [donor's name], [address]